It's still so unreal...
Anyway, I finally finished my graduation thesis, though it's not binded yet XD
I'll have to do it this week :) I'm happy writing thesis it finally over. After I graduate, I'm going to England again.Then I'm planning to go to Japan in September. Tokyo, Osaka, Kobe, Kyoto. I'm going to stay at my teacher's place in Tokyo. And later I'm going to stay at my friend's place in Kobe. I'm looking forward to it, but I'm also a little scared.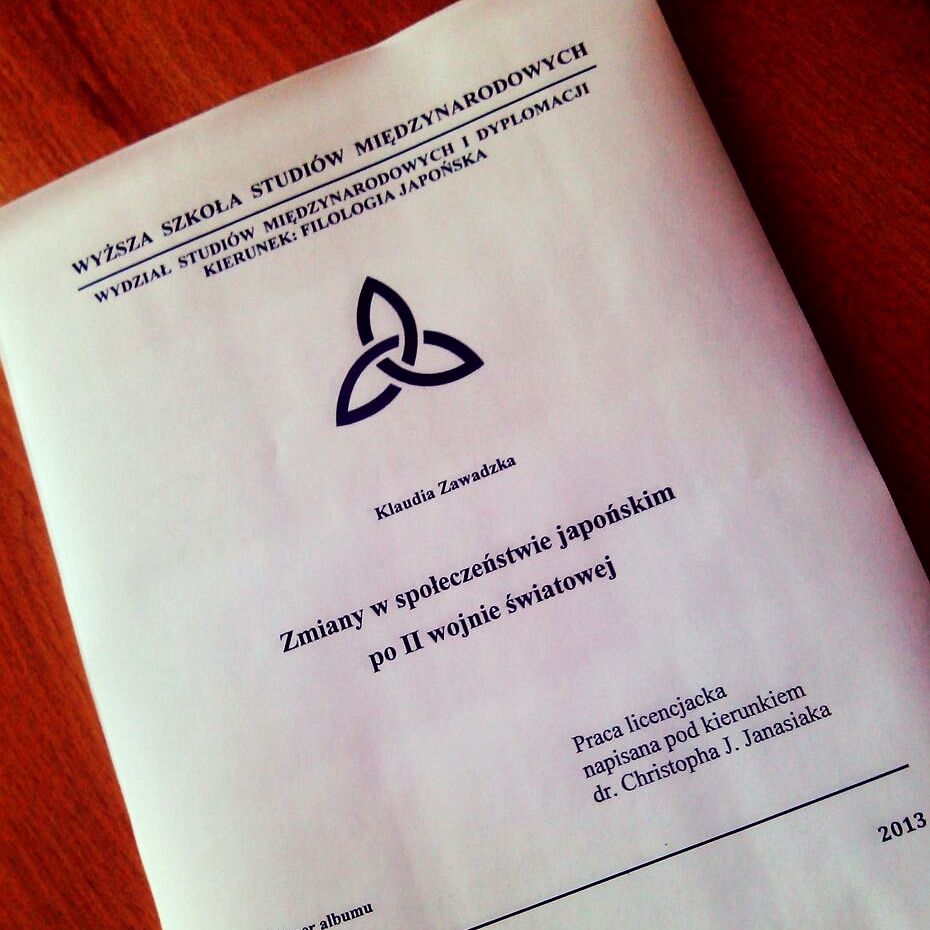 I'd like to say I'm going to have some free time for now, but no.
I have final exams now, so I don't have so much free time at all.
I already had Kanji exam on Monday and I'll have even more exams starting from next week.
I'm the most worried about Japanese grammar oral exam. I don't want it >_<
Anyway, 3 weeks ago I went with my classmates and Japanese teachers for a trip! :D We went to Wrocław and I have to say that it's really pretty city. I'd like to live there~ There was even Japanese garden!
That was the reason we choosed this city for a trip xD

I'm gonna miss my classmates. 3 years went by so fast! It's really hard to believe xD
Currently I'm also working on translation of Flat Five Flowers pamphlet as I was asked to do it by
turtle_aya
Unfortunately, I didn't have much time earlier to do it, but I'm doing my best to finish it as soon as possible :D
AND!! Something unexpected happened!
I'm currently into Korean band called LED Apple. Have anyone of you heard about them??
If not, then you should check them out! :D They are awesome! :D
I can't believe it's already 8th of June. I can't believe I'm gonna graduate from Uni in like 3 weeks.
Current Mood:

awake

Current Music:

LED Apple - "Run to you (Swing)"